AgResource LATAM, August 29
T
by
Tarso Veloso
August 29th 5:27 pm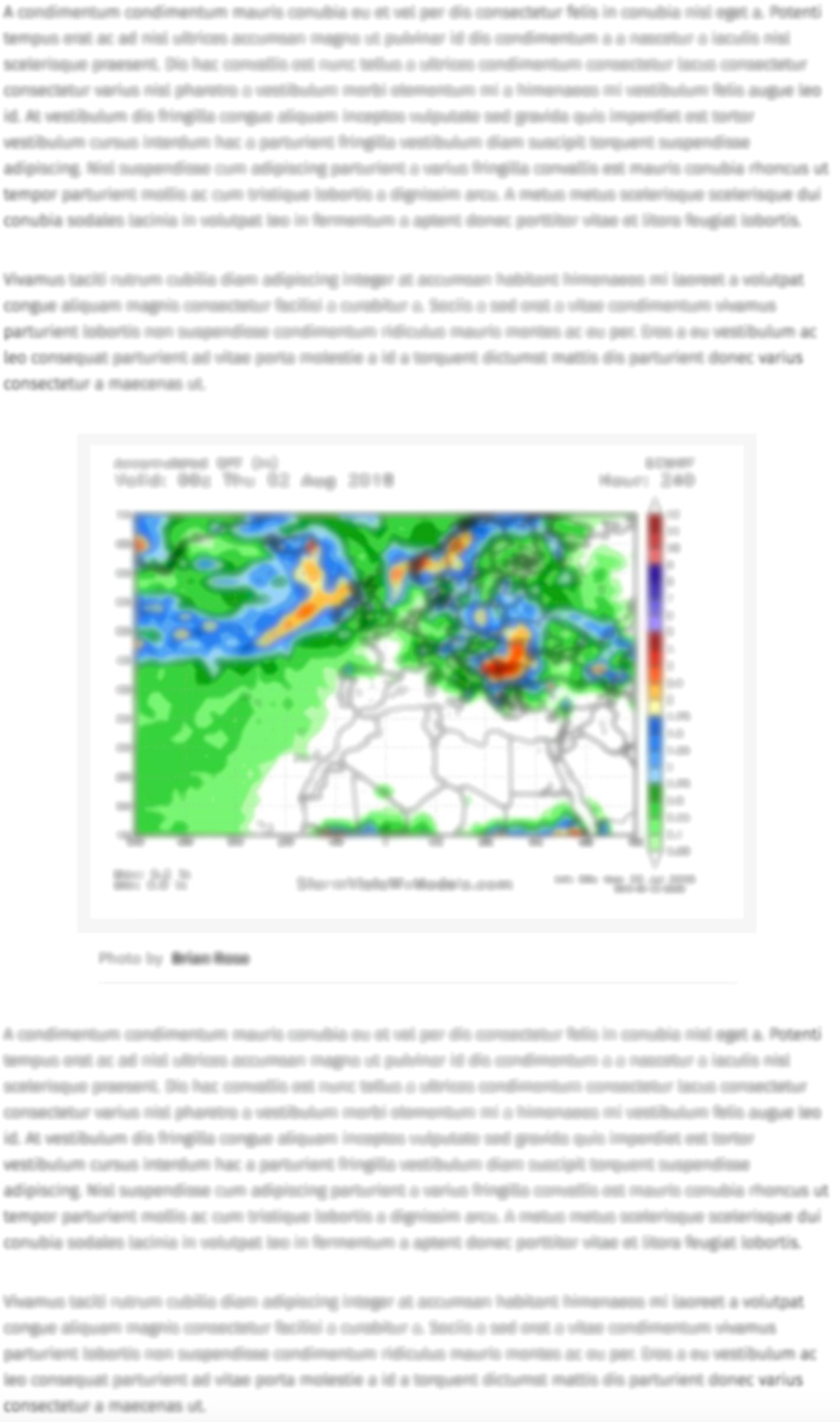 ×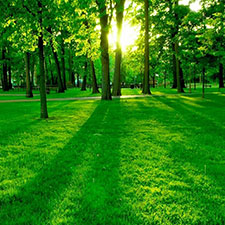 Daily
Commentary released three times daily, once on Saturday and once on Sunday.
Covers market trends, USDA reports, and includes farm marketing advice.
Subscribe to our
Daily

Subscription

Daily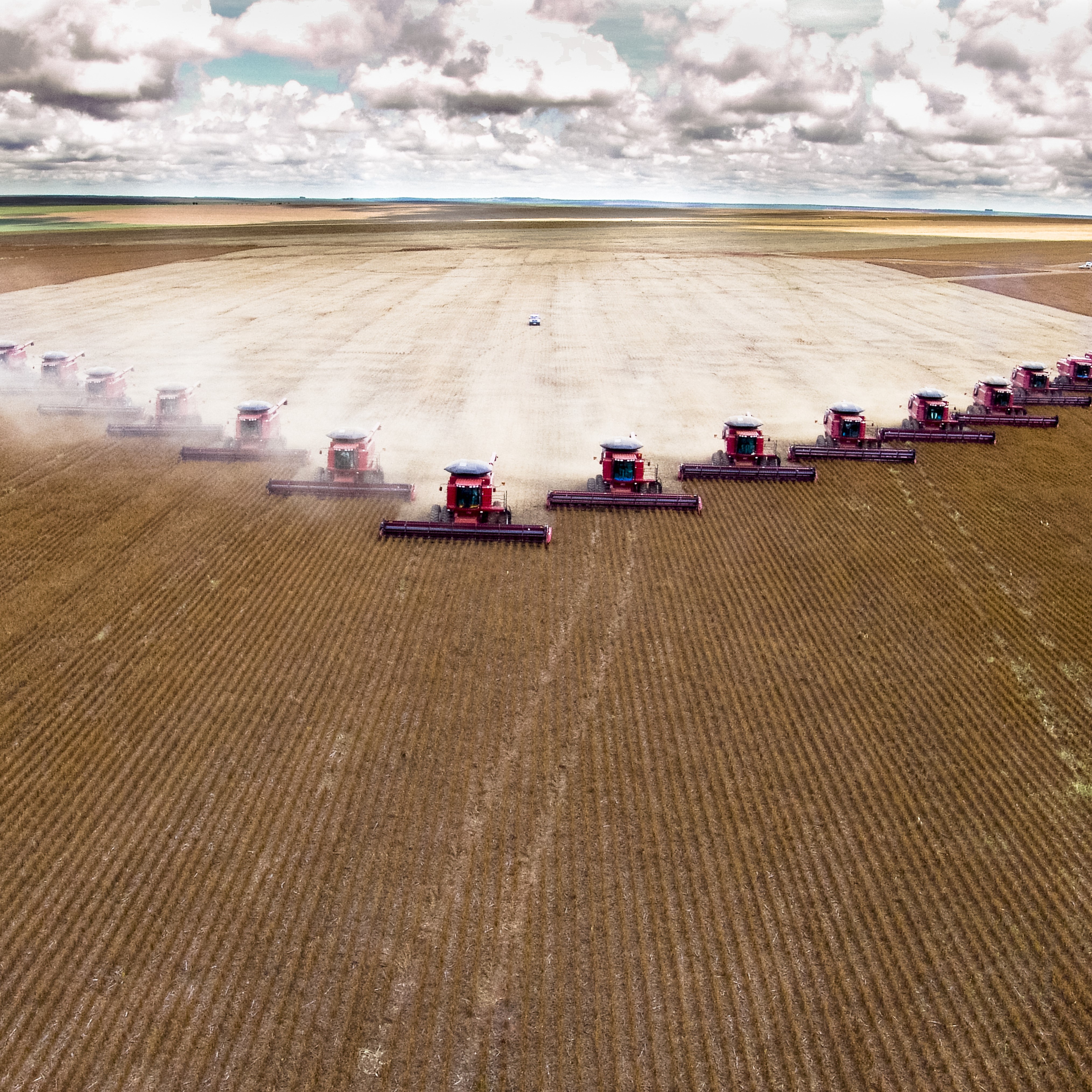 AgResource LATAM
A comprehensive look at South America's political, environmental and economic issues along with complete analysis of Latin American crops developments. Written by our South American team!