AgResource Weekly Newsletter, Nov 20
B
by
Ben Buckner
November 20th 5:09 pm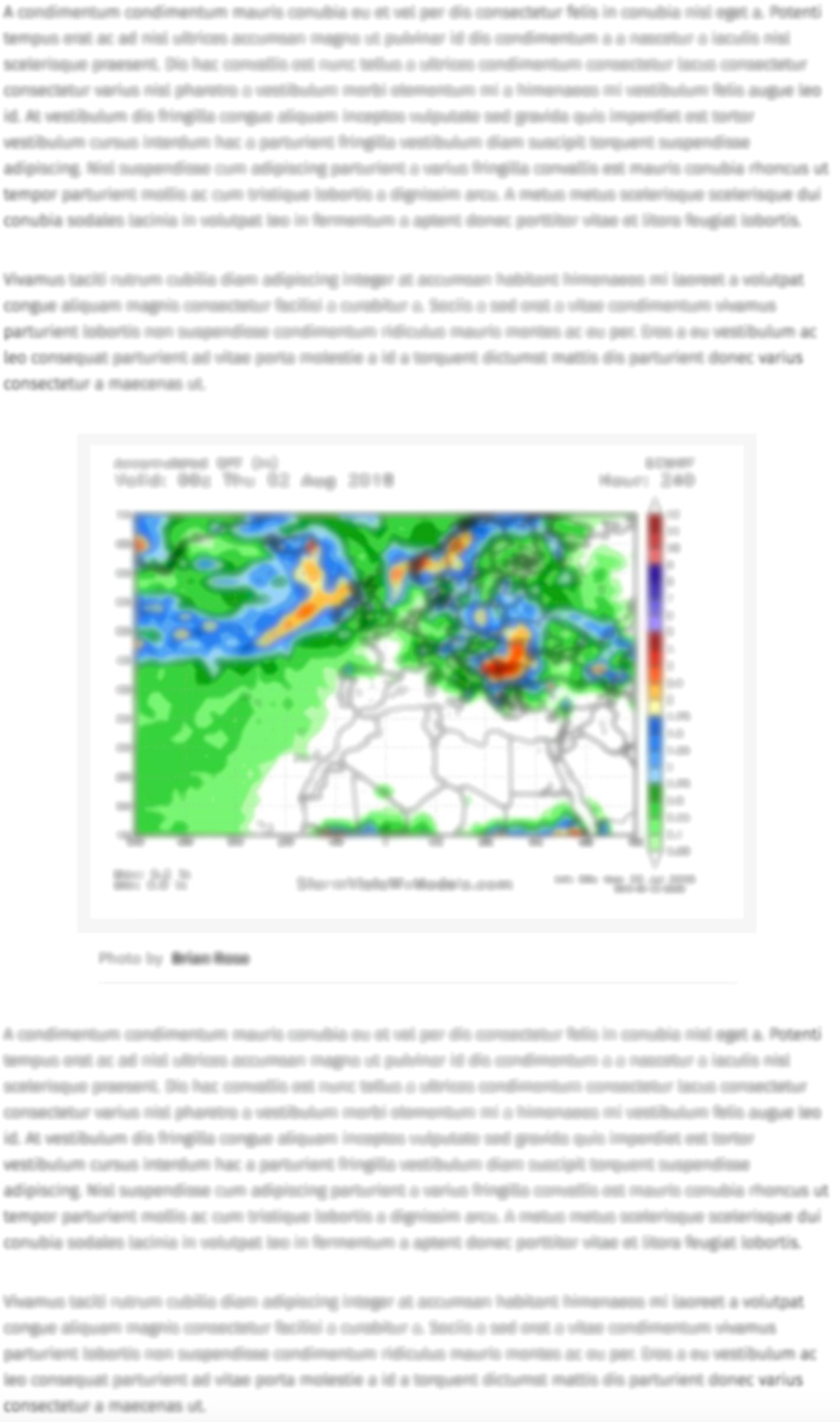 ×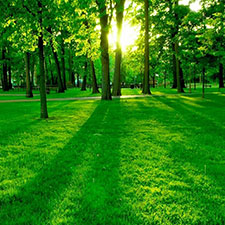 Daily
Commentary released three times daily, once on Saturday and once on Sunday.
Covers market trends, USDA reports, and includes farm marketing advice.
Subscribe to our
Daily

Subscription

Daily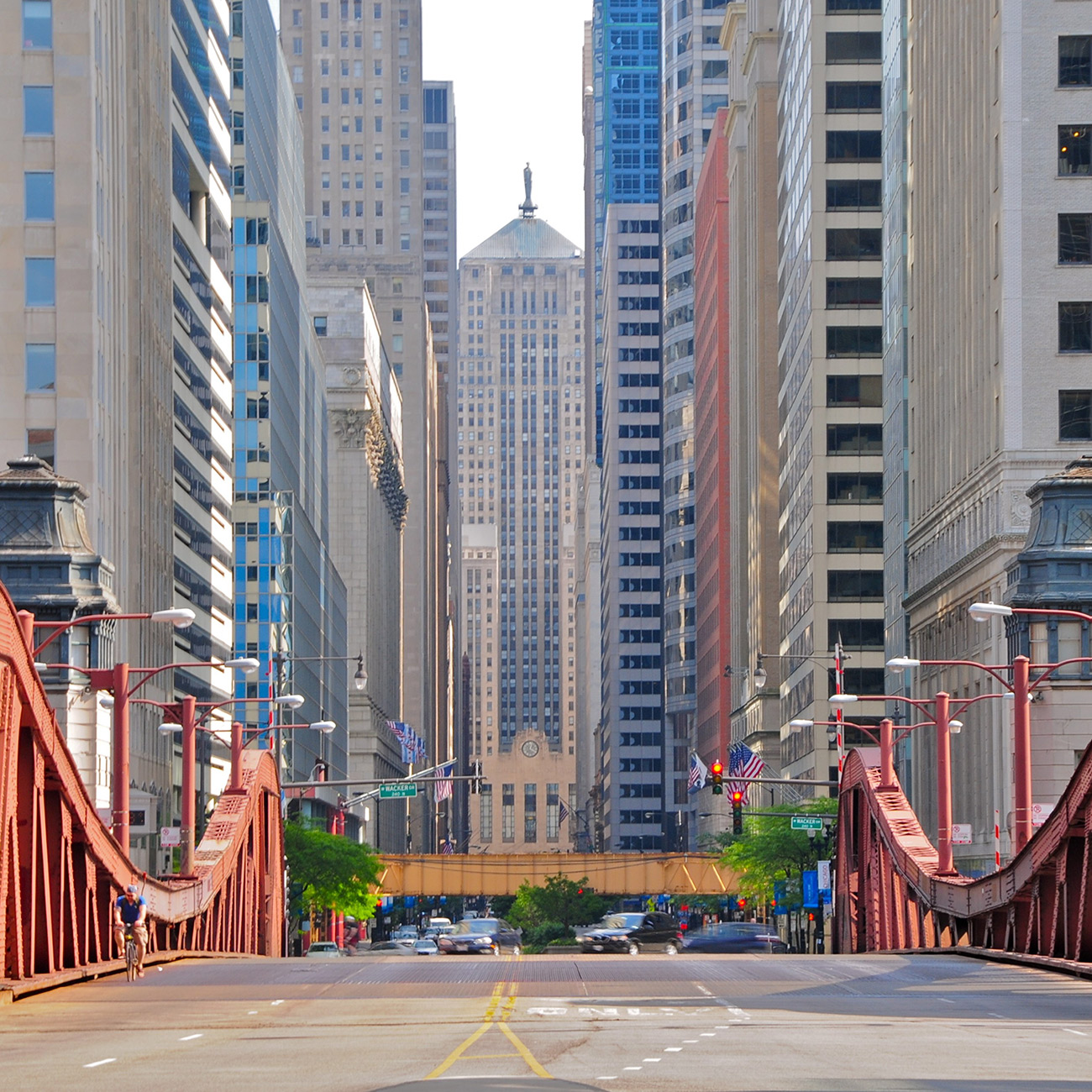 Weekly
Newsletter
Published each Tuesday, this special report provides info on longer term fundamental trends and worldwide analysis.
Using in-depth statistical research, the Weekly gives a broad view of current agriculture.