Australia Week 2-4 Outlook: Subtropical ridge is dominant – more intense heat and dryness.
S
by
Scott Yuknis
January 13th 10:32 am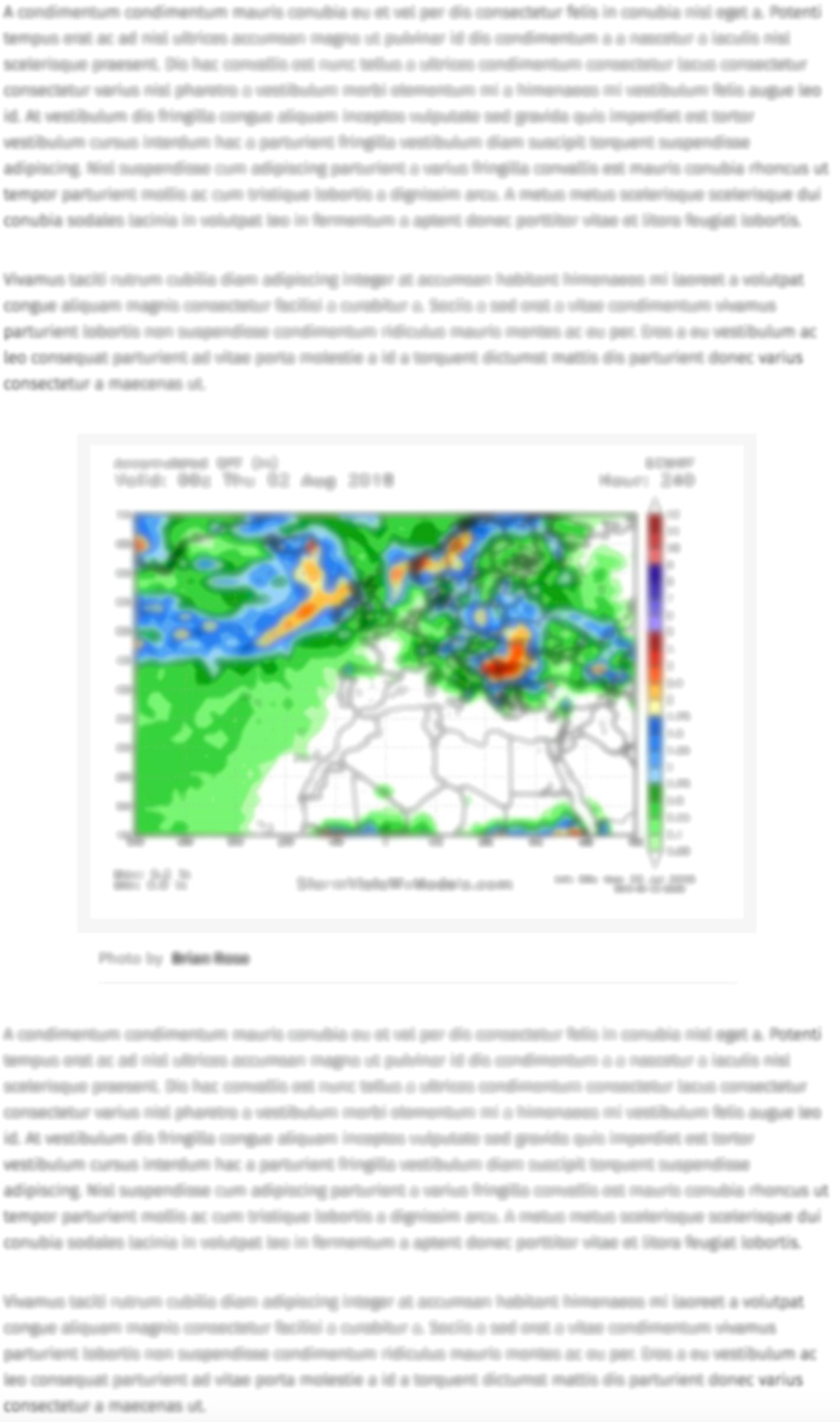 ×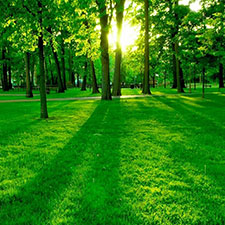 Daily
Commentary released three times daily, once on Saturday and once on Sunday.
Covers market trends, USDA reports, and includes farm marketing advice.
Subscribe to our
Daily

Subscription

Daily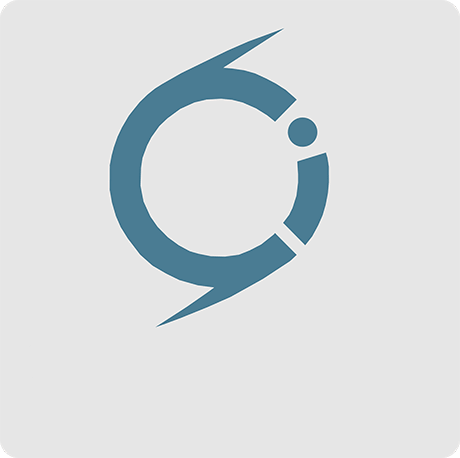 Climate Impact
Expert Scott Yuknis provides long range weather forecasts for all major producing countries around the world.
This includes 2-4 week outlooks and how that relates to current agriculture.