China's Soybean Crush Margins Above Break-Even. Soymeal Price Falls To An 18-Month Low.
B
by
Bill Tierney
January 29th 8:14 am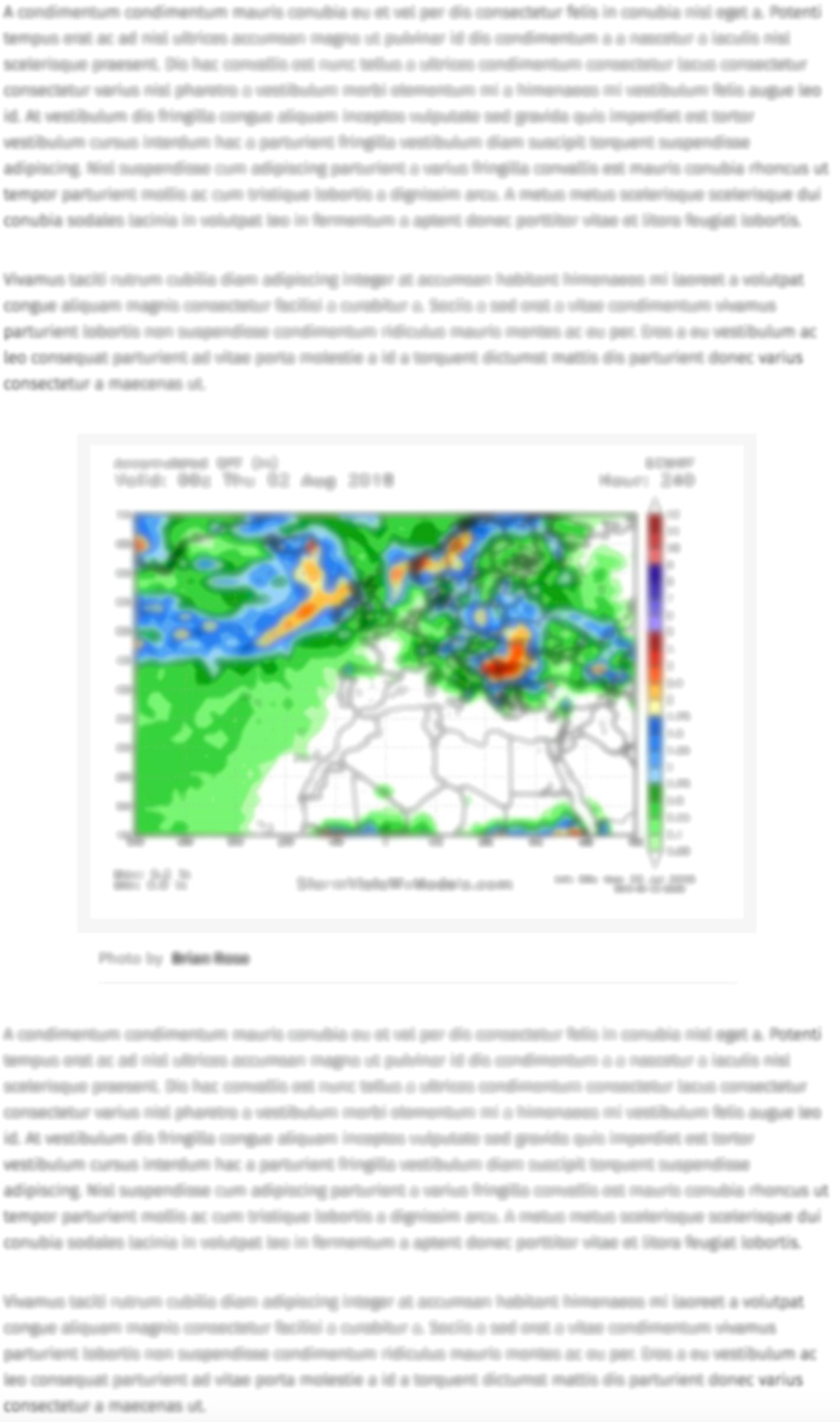 ×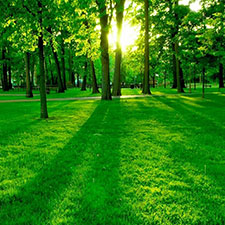 Daily
Commentary released three times daily, once on Saturday and once on Sunday.
Covers market trends, USDA reports, and includes farm marketing advice.
Subscribe to our
Daily

Subscription

Daily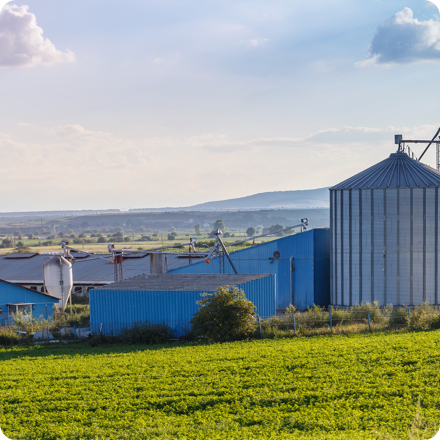 Plus
Our experts deliver the most important developments and analysis daily to assist you in making the best decisions when the time comes.
Plus provides unparalleled information, putting you ahead of the market in the nick of time.