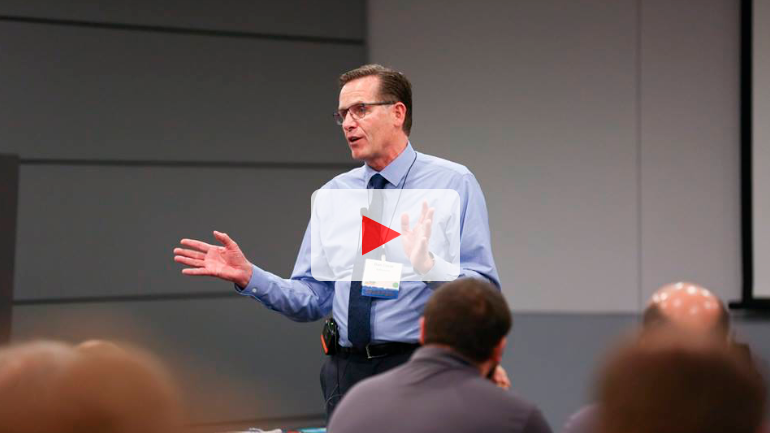 Experience. Enterprise.
Insight.
It's not enough to know the news. You need to trust the analysis. We're not market prophets. We don't have a crystal ball. AgResource simply offers accurate research and unmatched understanding of global agricultural markets. For 20 years now, we've been the world's leading agricultural advisory and research firm. We provide the news, research and analysis you need to be make informed decisions and increase profitability.
Not a farmer? Not a problem. Our clients include: traders, fund managers, investment banks, governments, elevators, processors, millers, food companies, importers, exporters, meat packers – just about anyone in agribusiness and agricultural markets. AgResource members span the globe.
Everything we do is backed by our own research and by partnerships with top experts from around the world. Unlike many news or advisory services, we're not brokers or traders. We keep you informed about what's happening, why it's happening, what's likely to happen next. All the decisions stay where they belong – with you. It's your farm; we're here to help you get the most out of it.
Agriculture is changing
To stay informed and get ahead these days, it takes a proven approach to market research and a deep understanding of global markets. We operate at the intersection of economics and agriculture, telling you what you need to know and how to react.
Markets Move Fast
And so do you. So wherever our clients are they get analysis on breaking news right when as happens. In the office or in the field, we'll keep you informed so you can make the right decisions – before it's too late.
Actionable Insights
Over the last few decades, AgResource has not only beaten out every other advisory service in the global grain and oilseed industry – we've won by a landslide. That means if you follow our farm marketing/hedge positions, we put more money in your pocket than anyone else.
All agriculture is global
Our understanding of international markets is second to none. We travel the world and rely on trusted locals who know their markets best. So whether it's political turmoil in the Black Sea, soybean production in Brazil or Chinese import projections, we've got you covered.